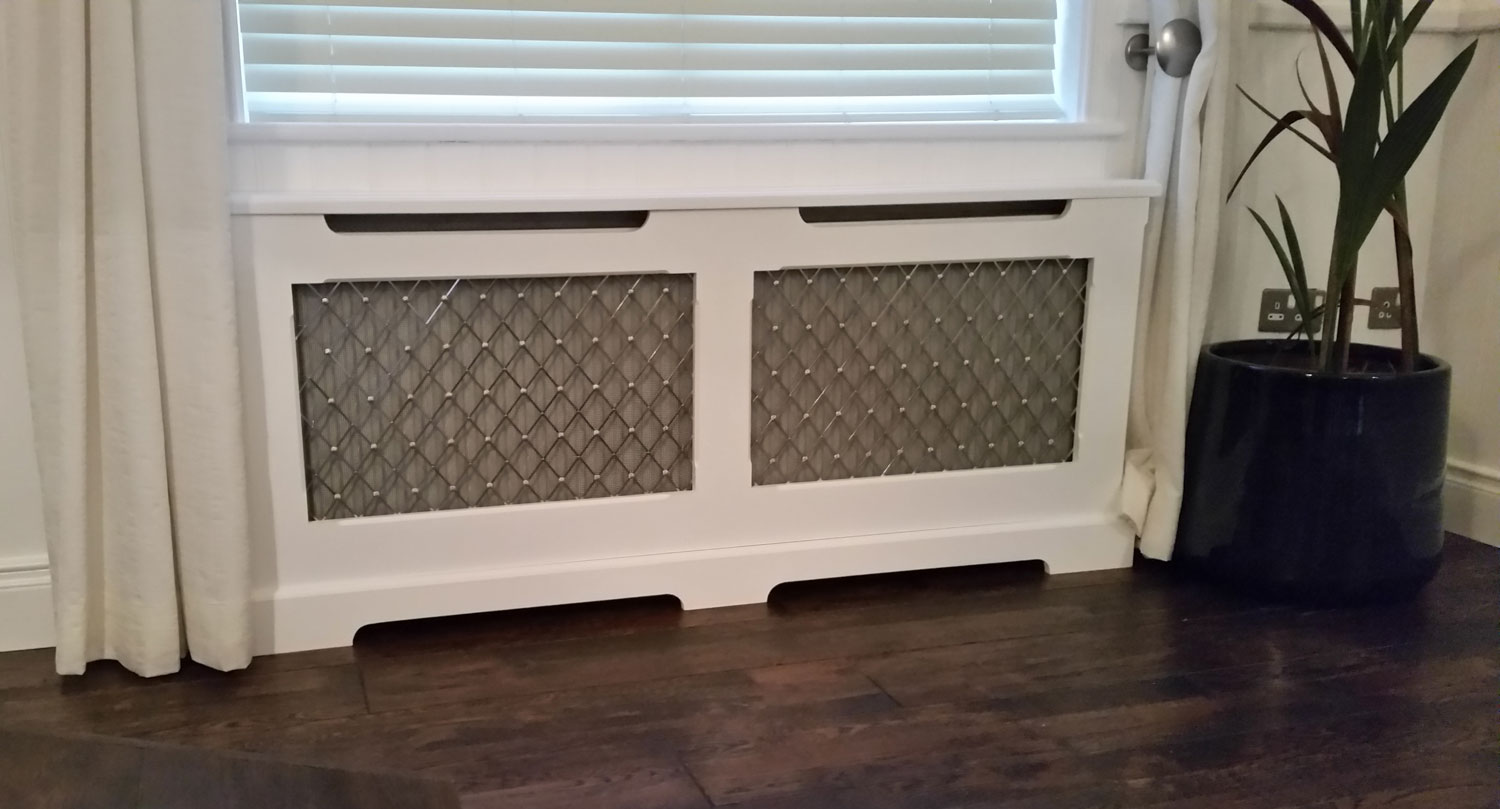 Rad Covers
All our rad covers are made to measure and fitted within close proximity to Ennis or surrounding areas.
Procon radc overs are made from a good quality MMDF to prevent the rads from losing shape.
All radcovers are unpainted but can be painted on request and the front grills can be different options of metal and wood .
To order your rad covers you will require the height width and depth of the rad including the rad valves. Cost €170