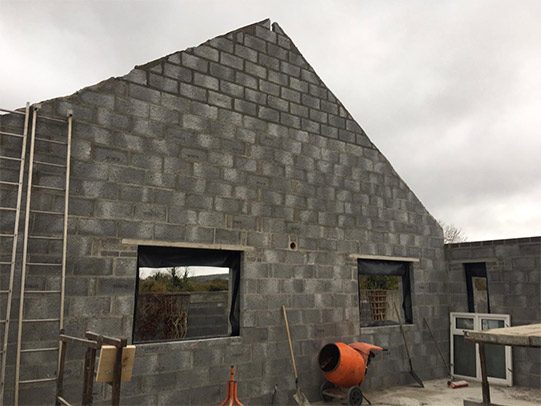 New Builds
from foundation to roof Procon will oversee all aspects of your new home or building. Talk to us about your plans and we will take it from there.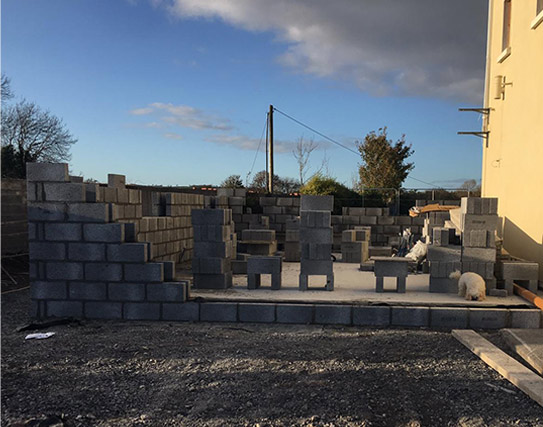 Refurbs
Need a refresh or expanding? Our refurbs are the most common request and something we are very comfortable in helping you with. We can give you ideas to help you get started.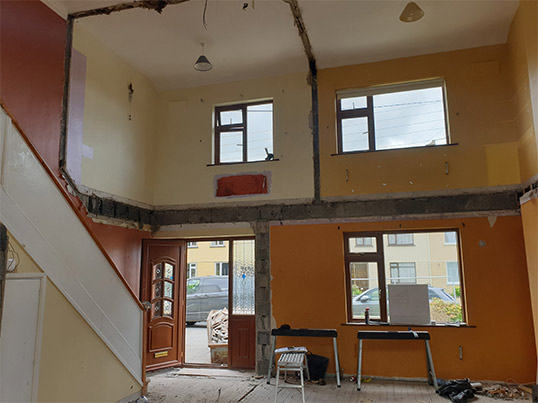 Renovations
If you are looking to revevate your house you need to know what you can do but more importantly what you can't do!
Arrange a consultation with Procon and you will be assured of certainty.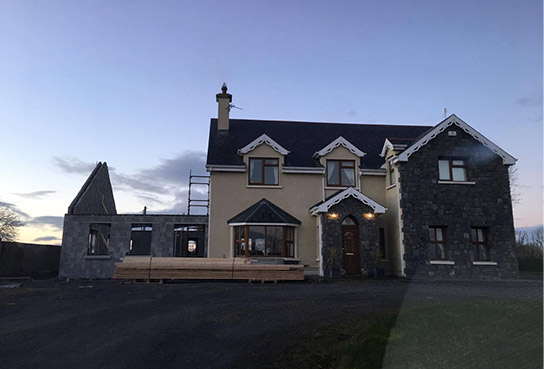 Extentions
Take the stress out of your Extention project, let us take over, with years of experience your job will be done with the
minimum of fuss and in a budget that you decide.