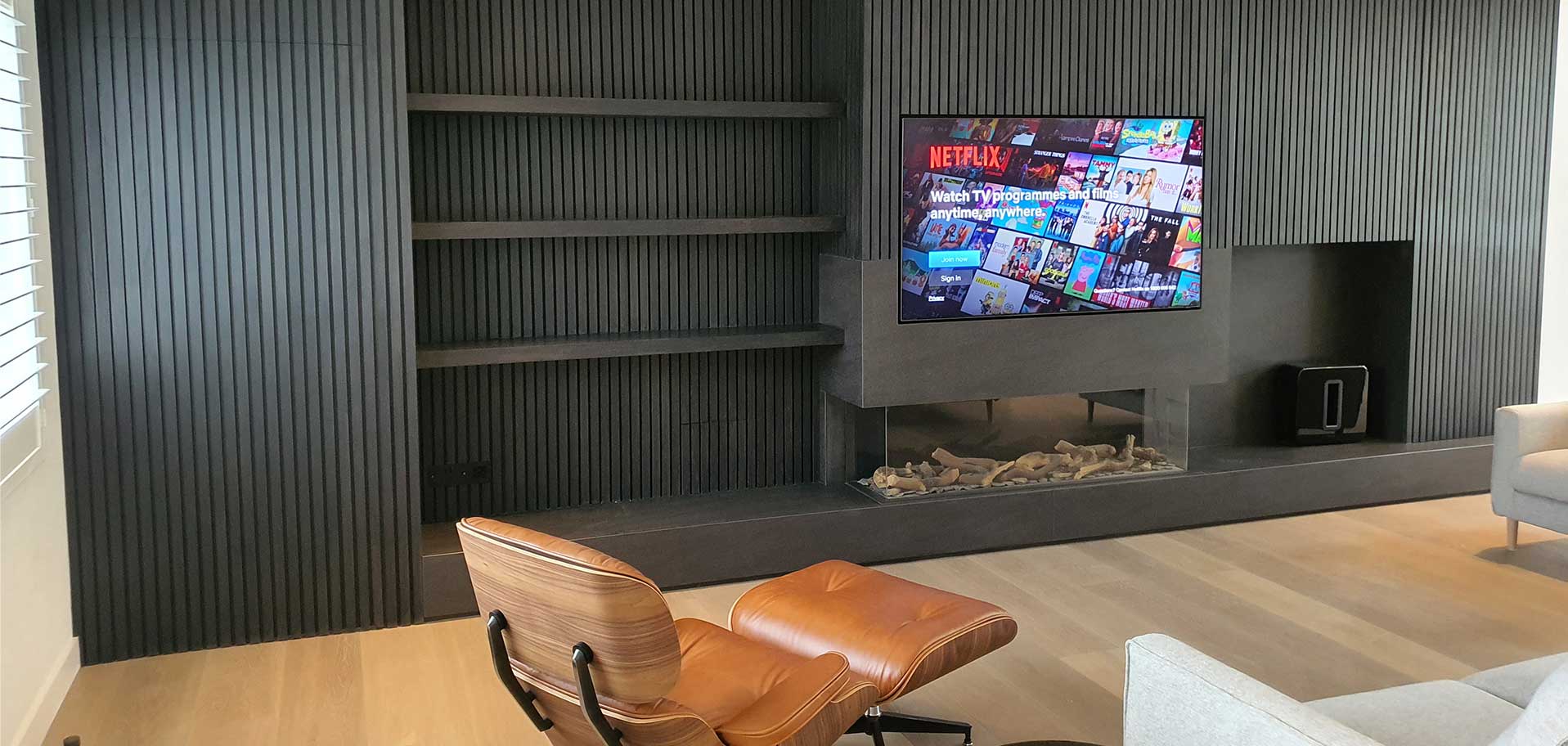 Project 1
1970's Refurb – Dec 2019
A complete refurb of an early 1970's 3 bed house this property was completed all within one year with a challenging 'Lockdown' hampering progress in between. In addition to the refurb it also consisted of a large high end extension to the rear of the property continuing around the side of the property, finished off with a new porch. In completing the project large walls were built around the property for privacy and to form a back drop to a landscaped Gardens.
Working with the clients Procon also liaised with engineers architects and interior designers to achieve a very custom build home with top quality materials.
Consisting of a lot of initial demolition work the project progressed with the build of floors, walls, sheds, an old extension and exterior walls.