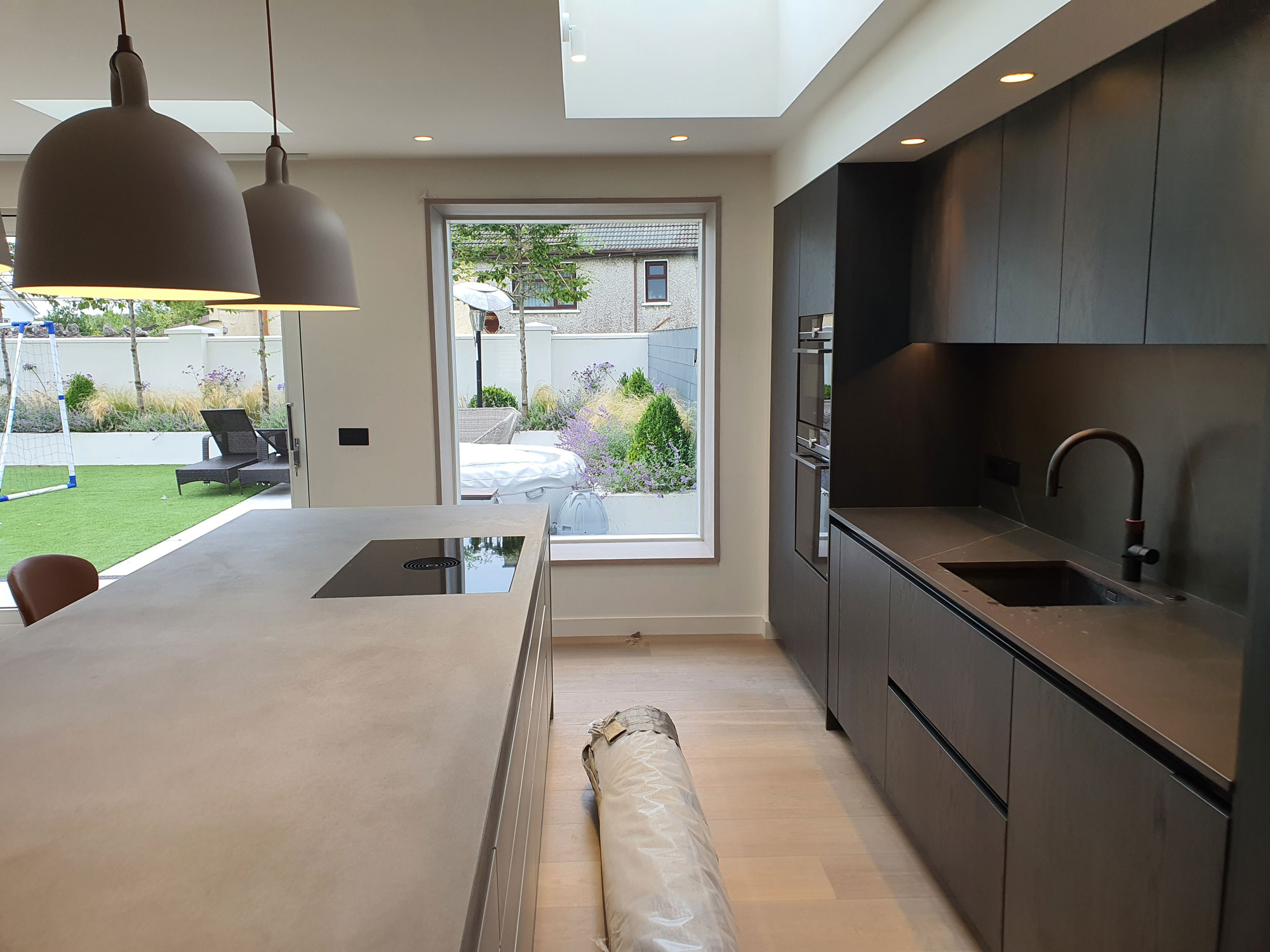 Project 2
1960's Townhouse Modernised
This very challenging job consisted of a total revamp of a townhouse in urban Ennis. Everything from floors to heating to plumbing had to be redisgned and fitted. All electrics had to be reinstalled, and Procon oversaw the insulation, tiling, bathroom fitouts and installation of windows and doors.
To complete the job Procon also took care of the painting of the property and landscaping.
Pots and pans were not included.